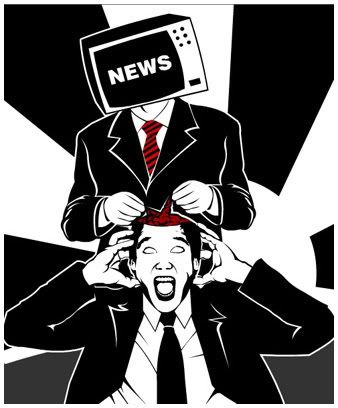 Watch less TV.
Via The Happiness Advantage: The Seven Principles of Positive Psychology That Fuel Success and Performance at Work:
Psychologists have found that people who watch less TV are actually more accurate judges of life's risks and rewards than those who subject themselves to the tales of crime, tragedy, and death that appear night after night on the ten o'clock news. That's because these people are less likely to see sensationalized or one-sided sources of information, and thus see reality more clearly.
Join 25K+ readers. Get a free weekly update via email here.
Related posts:
10 ways to be more intelligent (or not nearly as dumb)